ACCESS. ANALYSE. MEASURE. DEPLOY
Our Sales solutions are driven by data on current market dynamics and past performance. We create sustainable strategies, team structures and solutions to grow your business.
Sales & Strategy Services
Focus Sectors: Consumer Technology, B2B, Enterprise, Business Services, and Social Impact.
Our dedicated team of experts combines industry knowledge, analytical prowess, and innovative thinking to deliver comprehensive solutions tailored to your specific business needs. 
Whether you are a startup seeking to establish a robust sales infrastructure or an established company aiming to optimize your sales processes, our Sales & Strategy services provide you with the expertise and guidance necessary to achieve your goals.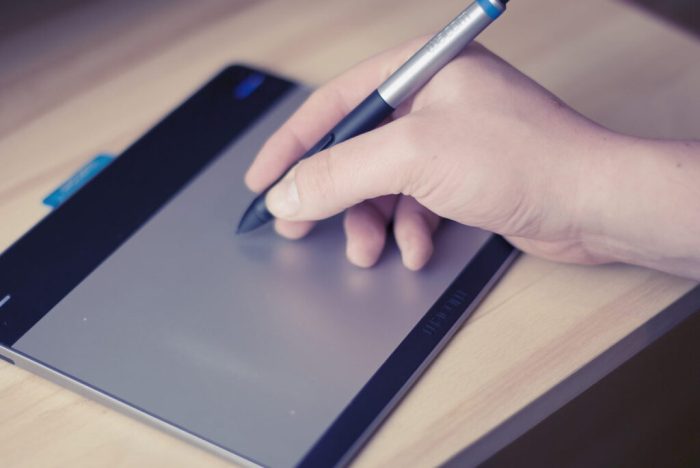 We do a complete SWOT of the business operations of your organisation. This includes its People, Product, Pricing and Processes.
We are happy to represent you as your Sales Affiliates/ Agency to generate business and identify opportunities to grow your market share in India.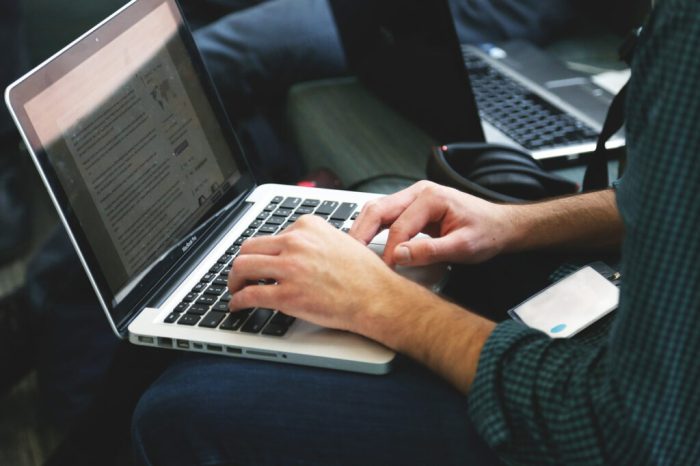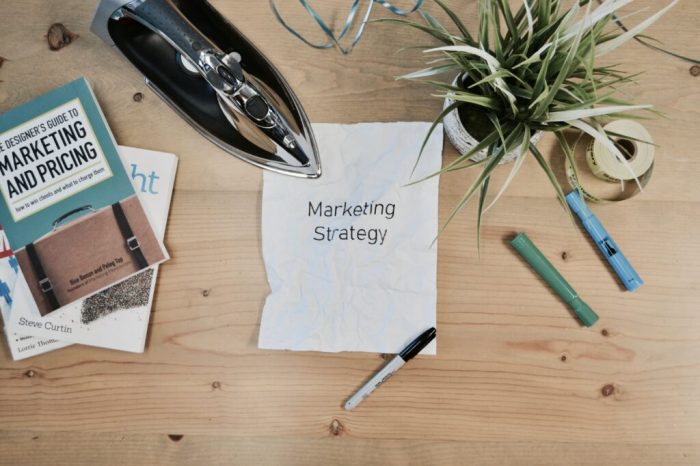 Go-To-Market (GTM) Strategy
We design a plan to deliver your USP's as an organisation to your customers utilising the internal & external inputs available.
We work towards facilitating organisational success by aligning it's people, structure and strategies to meet the ever changing market dynamic.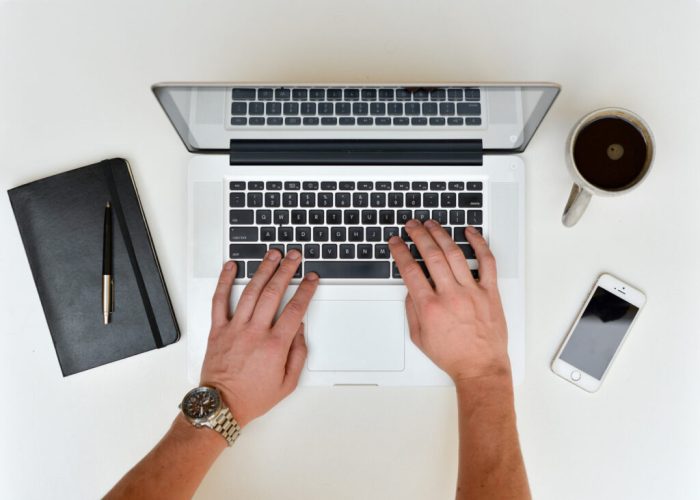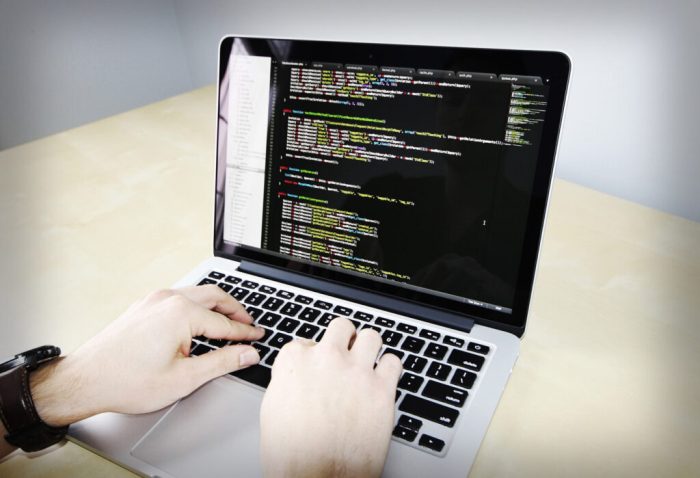 We conduct detailed analysis of your business using your historical data in order to arrive build strategy, forecasts and business optimization.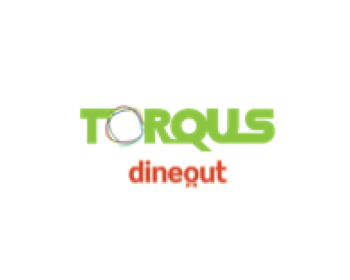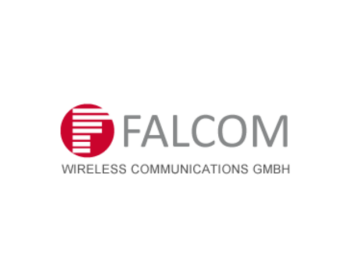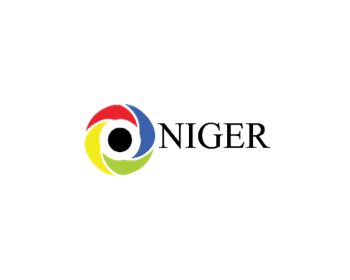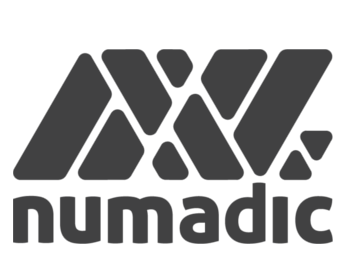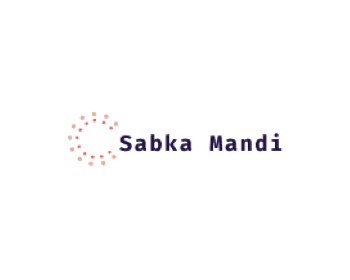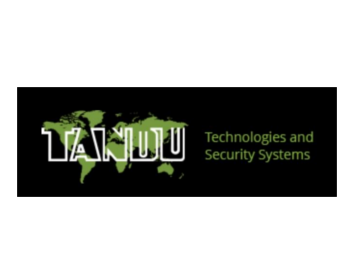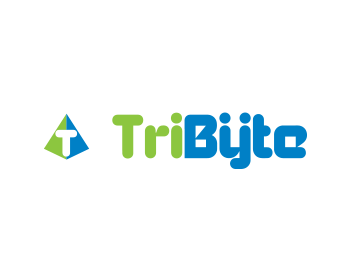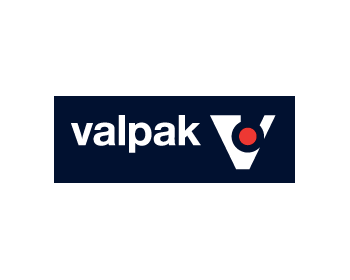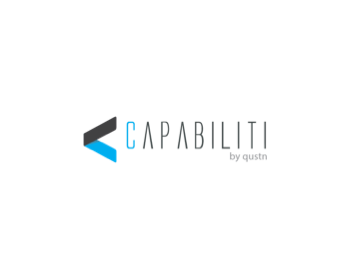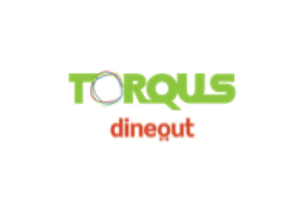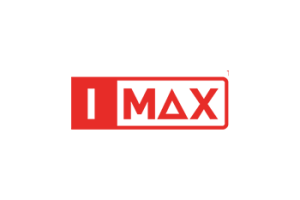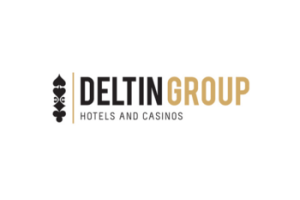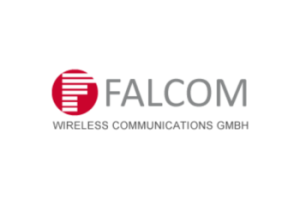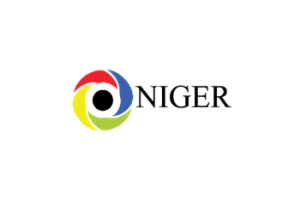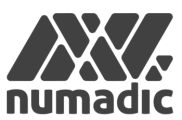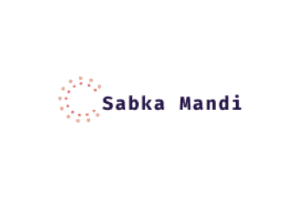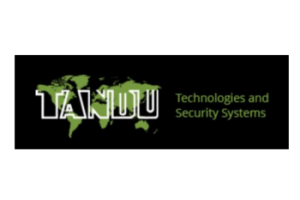 "Helped Us Grow Revenues"
We had raised a seed round in Feb'15 and were on an expansion mode…We were fortunate to have Jagman on board to guide us through the expansion. He helped us have a better approach towards the market and was instrumental in getting us to think, implement a better and far reaching marketing and sales strategy…With better monitoring of the sales processes, we have seen a very positive impact on the overall business. I can fairly say that we have had an overall business improvement of 60% with his help.
"Helped Us Structure and Focus Better"
Working with the team at SVIPJA, was an absolute pleasure. The team provided us with significant strategic insights that provided clarity and designed a structure to optimise on our resource pool to enhance efficiency.. We look to implement some of the suggested strategies at our other regional locations as well.
"Making Our Sales More Effective"
They're built to scale and handle a lot more accounts than other companies could handle. They take a personal interest.At a time of aggressive expansion, we reached out to Jagman to elevate IMAX's sales effectiveness…We were looking for a team that will recommend a sales structure to bolster our growth. The team worked closely with IMAX to not only thoroughly analyse and recommend solutions but they also actively implemented them on-ground".
"Enhanced Productivity and Revenue"
We engaged SVIPJA to access and suggest a sales enhancement strategy. They engaged with our team to understand our operations and our current value propositions to customers. Based on which we designed a plan. The key was putting a system and training in place that would see a long term effect. We saw revenue increases due to upselling and in our daily response rate at the call center.
Let's talk about your project?