SKILL. UP-SKILL. EMPOWER.
We create engaging multi-lingual training content for organisations that are looking to train their employees, partners, and customers. 
Digital Learning Services
We design and develop end-to-end modules keeping in mind the learning objectives and needs. We specialize in Script, Storyboard and Engaging Visuals.
Types of Training Modules: Designed, Developed & Delivered
Prevention of Sexual Harassment (POSH)
Code of Conduct (CoC)
Performance Management System
Management  Development Program
Behavioural Competencies
New Hire Induction
Product Training
Disaster Management
Retail Store Operations
Visual Merchandising
and many more….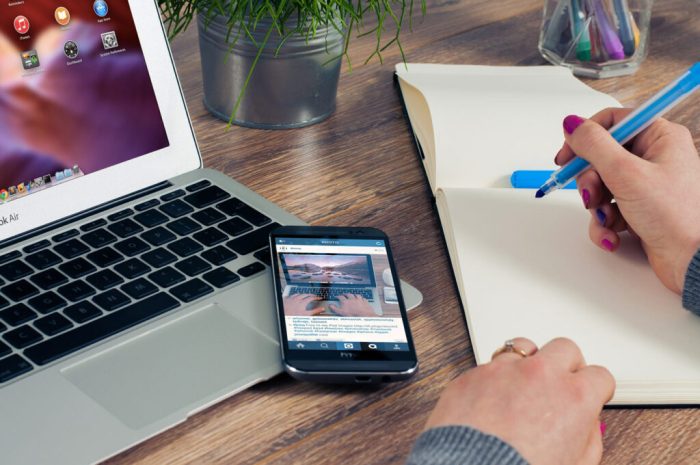 Custom e-learning modules specifically designed for addressing your learning needs. They are targeted, engaging and impactful. We design and develop SCORM compliant training modules across L1 to L4 levels. We customize all types of training  programs; Induction, Product, Process, Soft-Skill, Compliance, etc. It can be a stand-alone topic or an extended course.
We create HTML based media rich and engaging content in-line with the learning goals set by the organization. We help you optimize RoI on training by designing customized modules. Our modules can be deployed seamlessly on an existing LMS.
We create bite sized learning nuggets or Rapid learning for easy consumption. Nuggets are designed and delivered in the form of text, infographics and videos. Our video nuggets work seamlessly on web and mobile applications. This strategy is effective for reinforcing learning on topics. This is suitable as a refresher. These can be created for Induction, Product, Process, etc.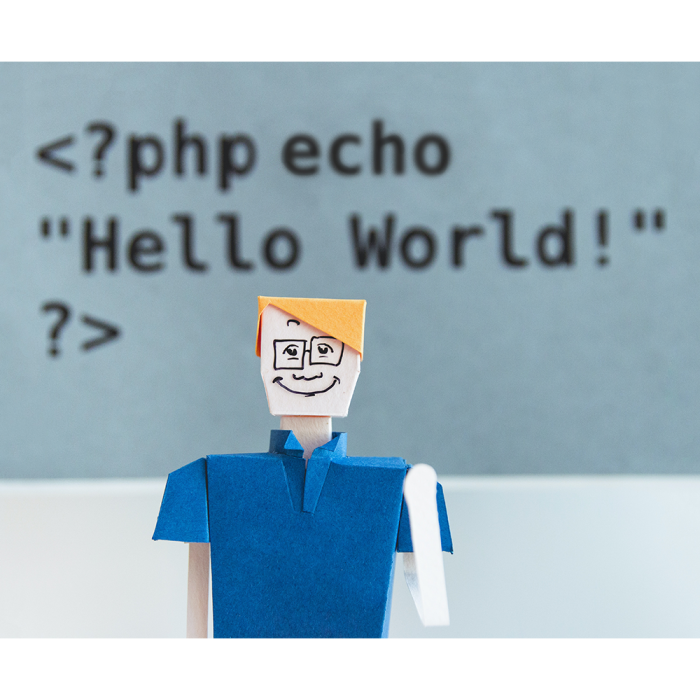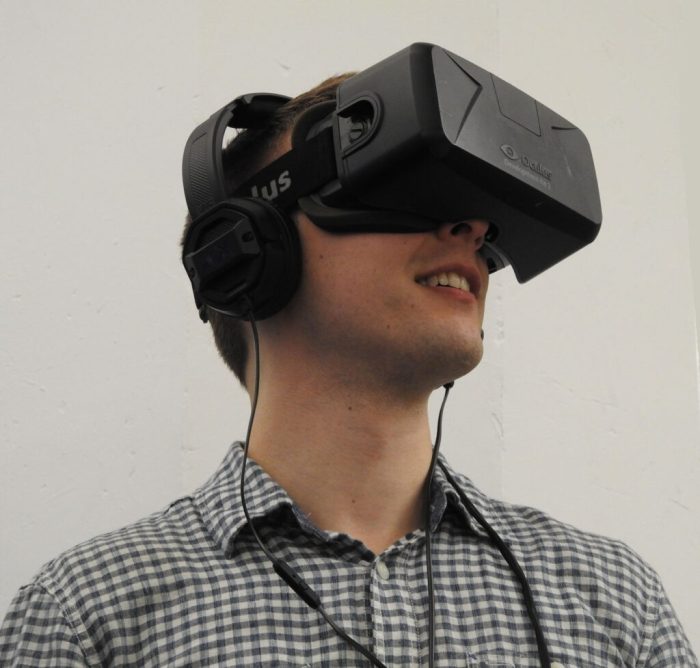 Experiential Learning(AR/VR/MR)
Our team of experts harnesses the power of augmented reality (AR) & virtual reality (VR) technologies to create captivating solutions that revolutionize various industries. By seamlessly blending the virtual and real worlds, we help businesses enhance their operations, improve training and education programs, and deliver engaging customer experiences. Whether you seek to implement Mixed Reality solutions or leverage its potential in your organization, SVIPJA is your trusted partner in navigating this transformative technology landscape.
Learn while you play. We create On-The-Go learning solutions. At SVIPJA, we recognize the power of gamified learning in engaging and motivating learners to achieve their full potential. Our expert team leverages cutting-edge technologies and instructional design strategies to transform traditional learning experiences into immersive and interactive games. Through our gamified learning solutions, we ensure that learners are actively involved, making learning enjoyable and enhancing knowledge retention. By incorporating elements such as challenges, rewards, and leaderboards, we create a dynamic learning environment that fosters healthy competition and encourages continuous improvement.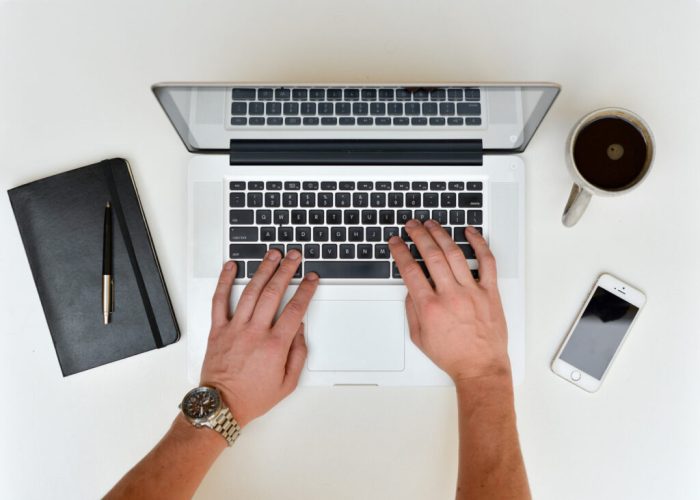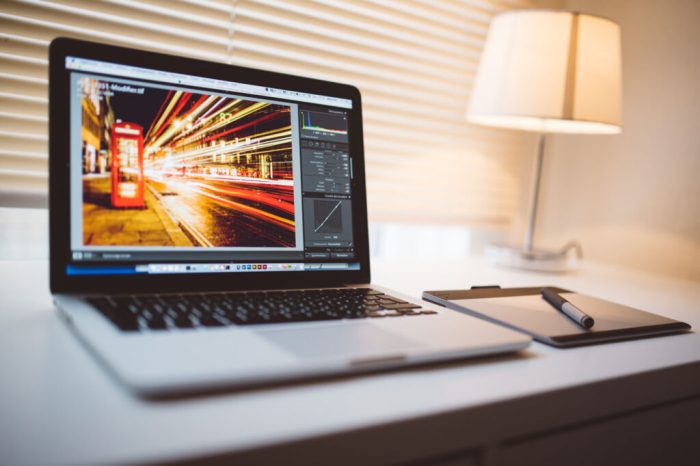 We have an in-house Learning Management System that gives you the best customized and seamless learning experience. We offer a ready to use Cloud LMS (Web and Mobile based). We provide a customized (white-labelled) LMS to leverage on the features to suit the organizations learning needs. We create Pop-up Quizzes / Surveys to do knowledge check and gather feedback.
Let's talk about your project?