About Us
We want to help scale-up and build sustainable business models for entrepreneurs and companies that can be measured.
SVIPJA is a Consulting and a Professional Services firm. A collective of bright minds who leverage on our industry experience, strategy, technology  to create and deliver adaptive solutions for you to ride the ever changing market dynamics. We work with organizations to develop solutions that drive customer value.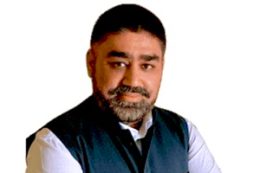 Jagmandeep Singh
Jagman is an entrepreneurial and driven chief executive, has spent over 20 years in building sustainable ventures and solutions using technology at its core. He has been ahead of the curve and an early market – mover.
Jagman has worked in leadership roles with Network18, Thomas Cook India, Aditya Birla Group and has a proven track record. He understands the value of stability, has the ability to move swiftly across value chains, a knack of networking and finding simple solutions to complex problems. Jagman works very closely with entrepreneurs & companies to create sustainable business models and profitable ventures. Jagman is also a Stanford SEED Consultant, and a Mentor at 500 Startups.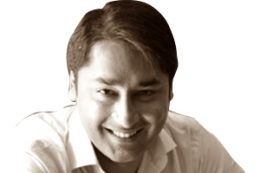 Pawanjeet Singh
Pawanjeet Singh has 23 years of experience in the hospitality sector. He started his hospitality career at Oberoi Hotels and spent 13 years with the company. 
During his tenure with Oberoi hotels he was head of Food & Beverage at The Oberoi Bangalore, Kolkata and Mumbai. His last assignment was head of operation at The Oberoi, Mumbai as the Executive Assistant Manager of the hotel. He was also part of the core team that was re-building & renovating The Oberoi, Mumbai after the terror attack at the hotel. In 2019, he came on board SVIPJA, to engage with early stage ventures and help build strong and sustainable business models.
SVIPJA was set-up with an objective to support SMBs to grow their footprint and facilitate International Companies to enter the India market & set-up their operations.
SVIPJA was one of the first companies in India to launch an e-Commerce platform called www.FreeMarketsDefence.com to serve the B2B-B2C-B2G procurement process as part of the digital endeavour.
Founder & Promoter
Late Brigadier (Retd) Sukhwindar Singh, a Veteran and an IIT-Delhi Alumni. He had conceptualized International Air Show (AERO INDIA), and International Defence Exposition (DEFEXPO) series of exhibitions, organised by the Ministry of Defence, Govt. of India, which have become permanent biennial features.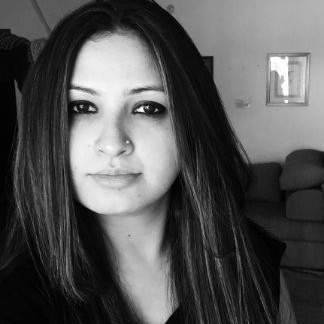 Amika
Bhushan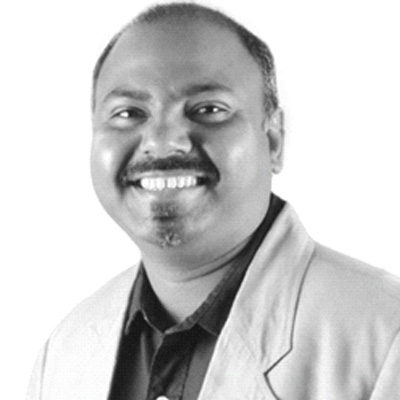 Manish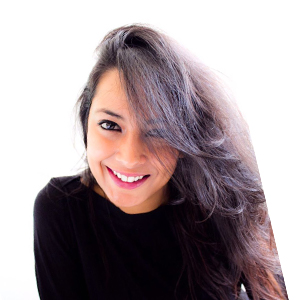 Lagan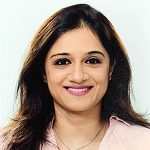 Sahana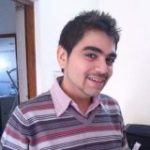 Udit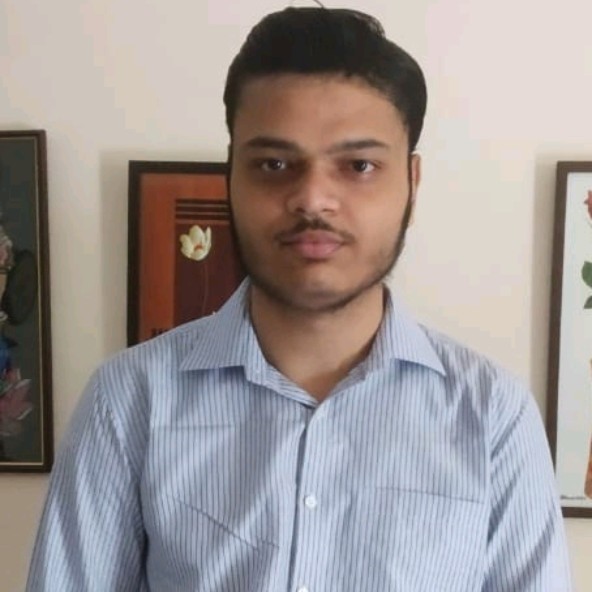 Bhavya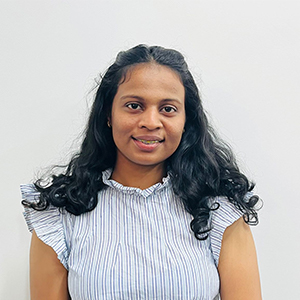 Keely
The objective is to work closely with team(s) to Understand, Identify and Qualify the organizational goals.
Create a comprehensive plan. Establish Guidelines and Metrics to drive the project. Equipping teams with Material, Processes and Technology Tools to acquire and service the target audiences.
We co-create strategies with you. Collaborative effect helps with greater buy-in at every level. We ensure deployment of fully equipped teams with well- defined goals and objections for achievement.
We Track, Manage and Review the deployed solution with Teams to create opportunities and manage expectations.

Don't just listen to us. Here's what our clients say about us.

"Helped Us Grow Revenues"
We had raised a seed round in Feb'15 and were on an expansion mode…We were fortunate to have Jagman on board to guide us through the expansion. He helped us have a better approach towards the market and was instrumental in getting us to think, implement a better and far reaching marketing and sales strategy…With better monitoring of the sales processes, we have seen a very positive impact on the overall business. I can fairly say that we have had an overall business improvement of 60% with his help.
"Helped Us Structure and Focus Better"
Working with the team at SVIPJA, was an absolute pleasure. The team provided us with significant strategic insights that provided clarity and designed a structure to optimise on our resource pool to enhance efficiency.. We look to implement some of the suggested strategies at our other regional locations as well.
"Making Our Sales More Effective"
They're built to scale and handle a lot more accounts than other companies could handle. They take a personal interest.At a time of aggressive expansion, we reached out to Jagman to elevate IMAX's sales effectiveness…We were looking for a team that will recommend a sales structure to bolster our growth. The team worked closely with IMAX to not only thoroughly analyse and recommend solutions but they also actively implemented them on-ground".
"Enhanced Productivity and Revenue"
We engaged SVIPJA to access and suggest a sales enhancement strategy. They engaged with our team to understand our operations and our current value propositions to customers. Based on which we designed a plan. The key was putting a system and training in place that would see a long term effect. We saw revenue increases due to upselling and in our daily response rate at the call center.
Let's talk about your project?