COMMUNICATION. SIMPLIFIED.
We are helping businesses to create their brand and digital experiences. We work with some of the leading brands to disseminate information, and communicate effectively. Our aim is to drive new sales and customer engagement.
Design & Content Services
By combining our strategic approach with a deep understanding of your industry, we ensure that your content and design will not only attract the attention of your TG, but also effectively convey your unique value proposition.
At SVIPJA, we understand the crucial role that content and design play in establishing a strong online presence and delivering a compelling message to your target audience.
Our team of talented professionals specializes in creating engaging, impactful content and visually stunning designs that capture the essence of your brand. Whether you need assistance with crafting persuasive website copy, developing informative blog posts, or designing eye-catching graphics and layouts, we have the expertise to bring your vision to life.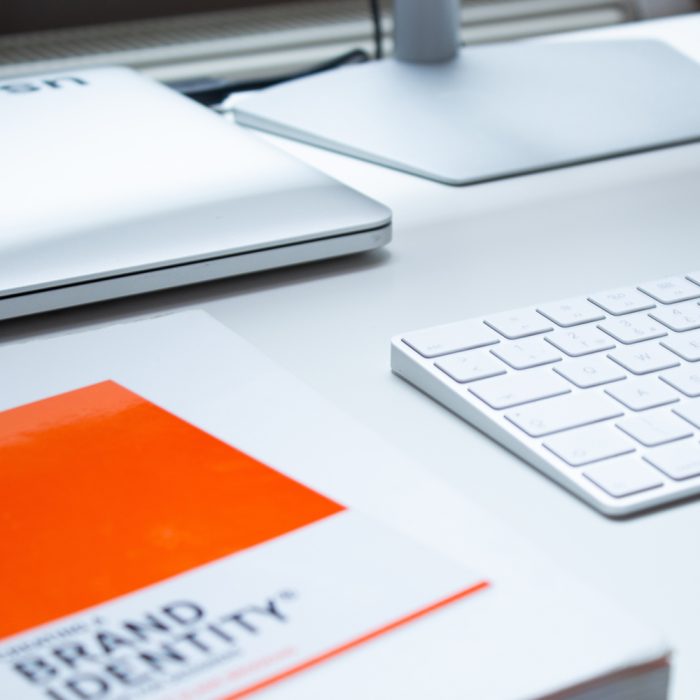 We personify your brand, make it stand-out and stay unique. We create,
Brand Identity: Reflection of your brand's look & feel
Product Packaging: We create innovation and impactful product packaging that makes a customer reach-out for it and builds brand recall.
Spatial Design: We design workspaces to make employees & clients live the brand.
Communication Collaterals
We make your brand and messaging stand out. Our graphic design team covers ATL, BTL, Digital and Ambient Media.
Communication Assets like Emailers, Posters, Banners, GIFs, etc.
Social Media Posts
Presentations
Annual Reports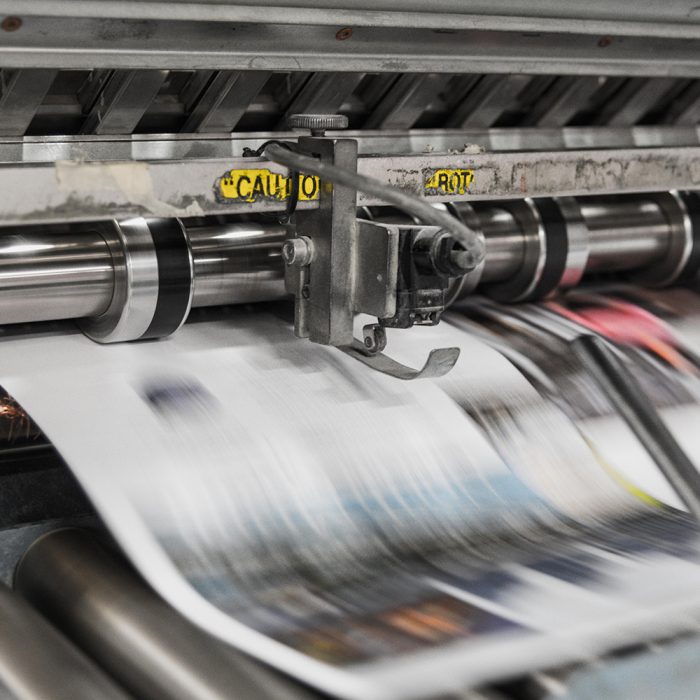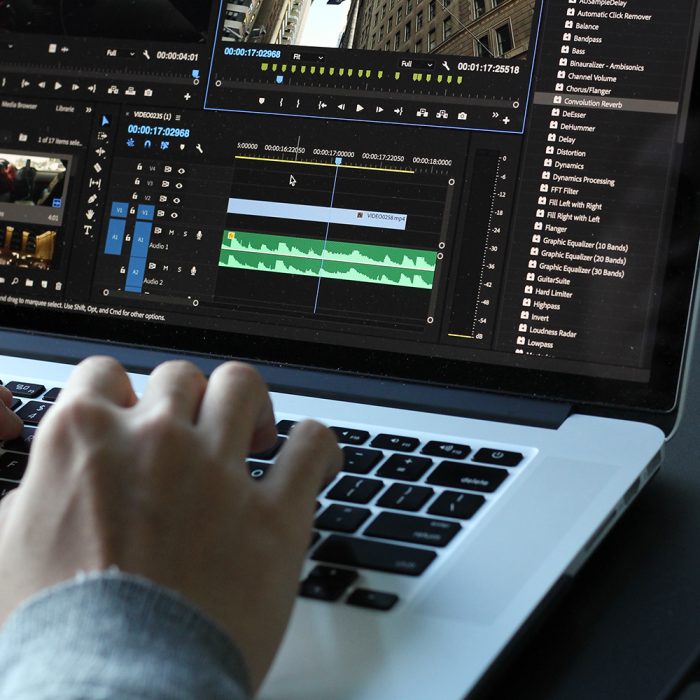 We create multilingual video content for both marketing and bite-size.
Character Animation 
Whiteboard Animation
Explainer Videos
Product Walkthrough
Stock Footage based
Live Motion Films
We do end-to-end production that  includes, Design Structure, Storyboard, Script, Graphics and  Illustrations, 2D / 3D  Animation, wherever applicable, Scene Layout, Voice Over(s), Subtitles, if required and Custom sound design.
We offer captivating content strategies that go beyond traditional marketing approaches. With SVIPJA, you can unlock the potential of your brand through thought-provoking campaigns that resonate with your customers, driving meaningful engagement and fostering long-lasting relationships.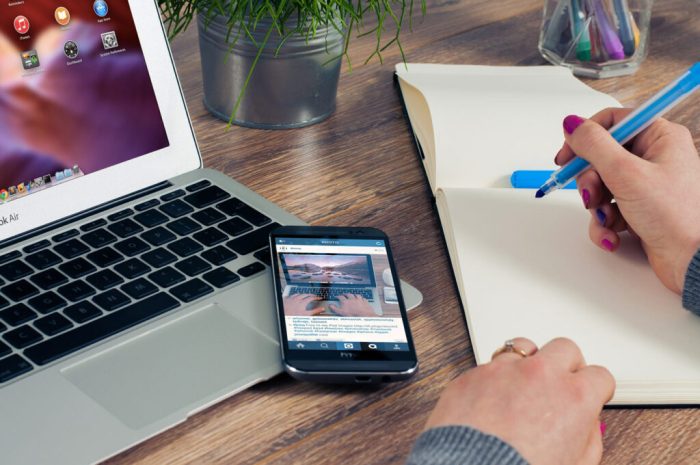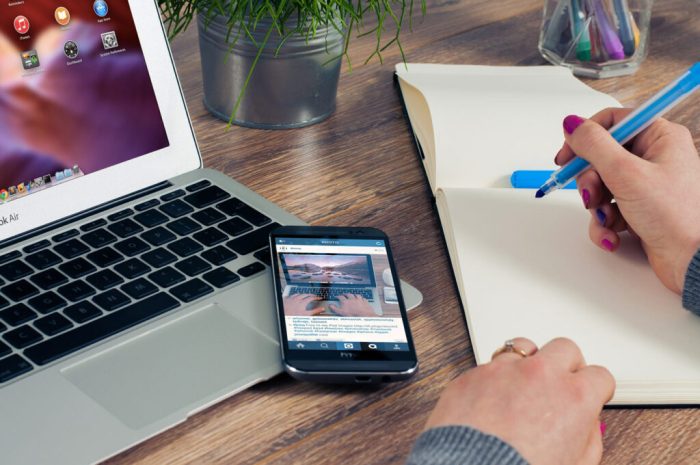 At SVIPJA, we don't just churn out mundane content; we infuse every blog and article with our signature quirkiness. From decoding industry trends to unraveling the mysteries of business strategy, our content is as captivating as it is informative.
We add character to digital screens to give a seamless experience.We design,
Customised Solutions like Digital Magazines, Landing Pages, etc.


Websites & Mobile App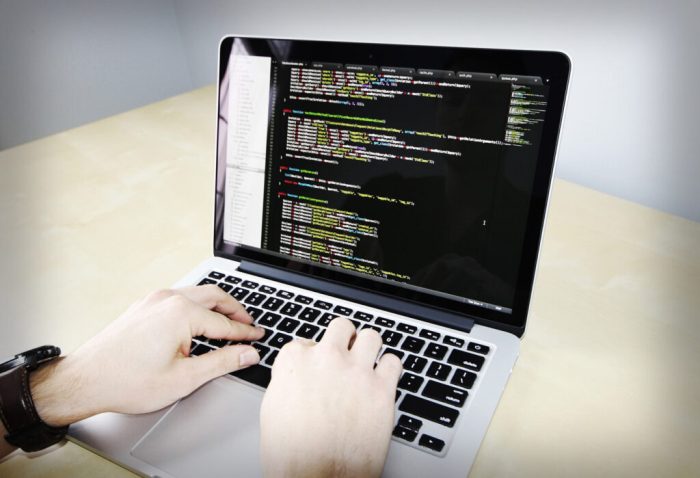 "Always achieved our Design Objectives"
It has been a pleasure working with Jagman and the design team at SVIPJA. They are responsive and open to trying out new creative approaches. SVIPJA has always exceeded our expectations by taking initiative and by being proactive partners to help achieve our design objectives.
"Like their Creative Approach"
We enjoyed a great relationship with SVIPJA. Their dedication to translating the truest form of our vision into graphic design and video projects was evident in all of their deliveries. We also appreciated the way they become business partners in the truest sense with their team's creative approach and attention to detail. Their efforts made our product and its services stand-out.
"Excellent Insights on Design"
My experience working with SVIPJA's design team has been excellent. They worked tirelessly until the project objectives were met and to our full satisfaction. Everyone in the company is happy and complimented on the designs delivered by SVIPJA. Well done team and look forward to more engagements.
"Enhanced Productivity and Revenue"
We engaged SVIPJA to access and suggest a sales enhancement strategy. They engaged with our team to understand our operations and our current value propositions to customers. Based on which we designed a plan. The key was putting a system and training in place that would see a long term effect. We saw revenue increases due to upselling and in our daily response rate at the call center.
Let's talk about your project?